Our team of experts curate every road, taste every meal, and stay at every hotel. From breathtaking mountains to unmatched shore lines, our drives are truly unmatched.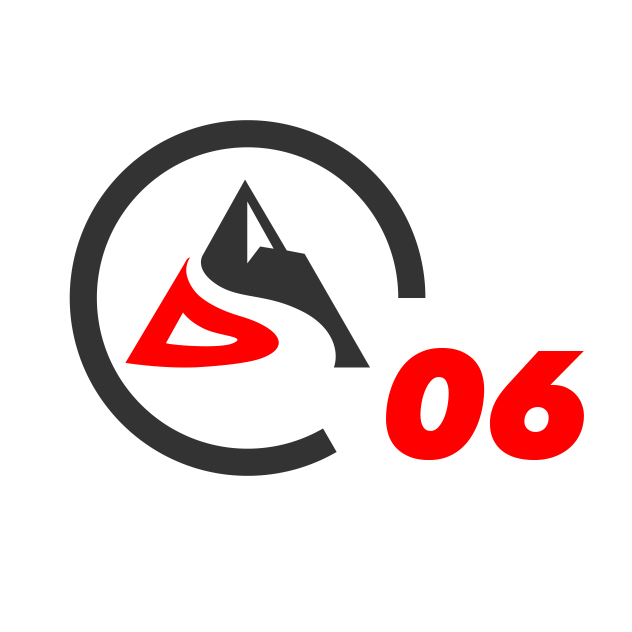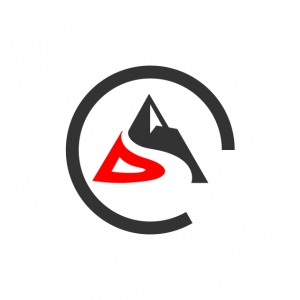 2019 Iceland Northern Lights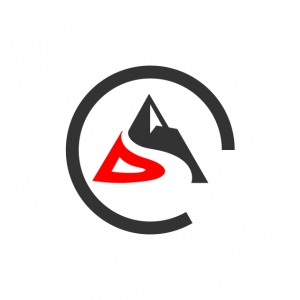 2018 Great Smoky Mountains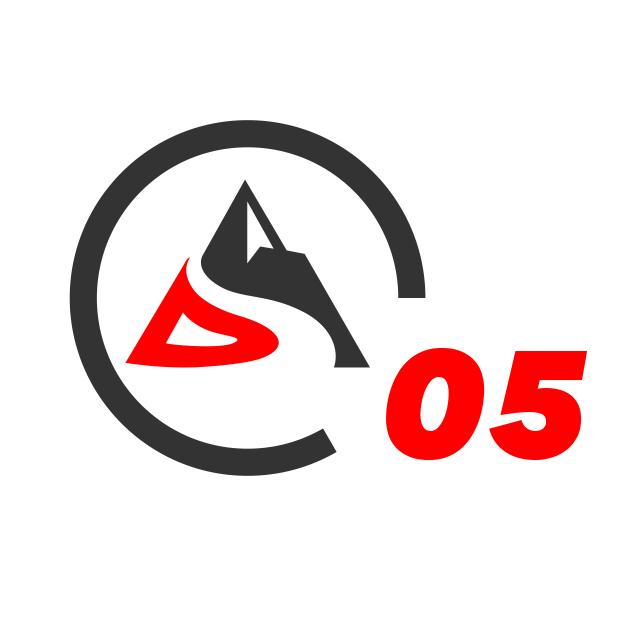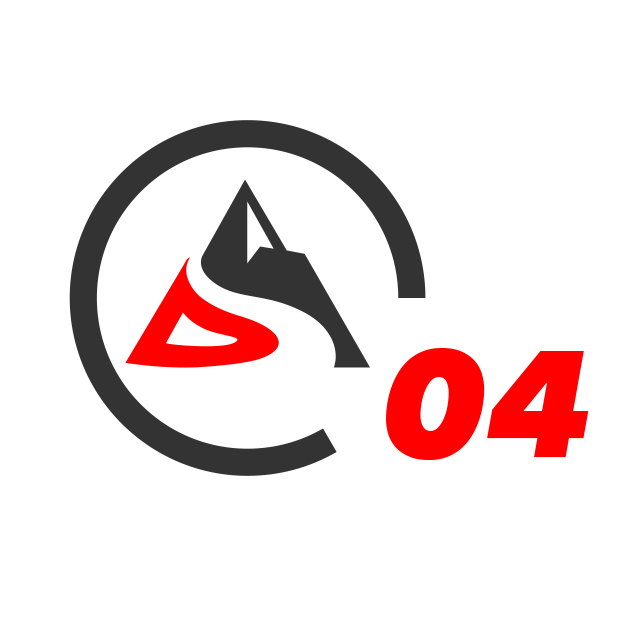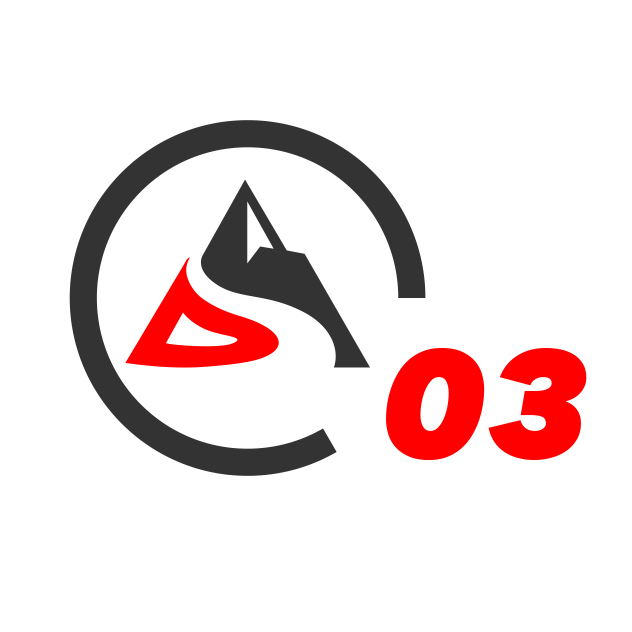 2016 AD03 Denver to Seattle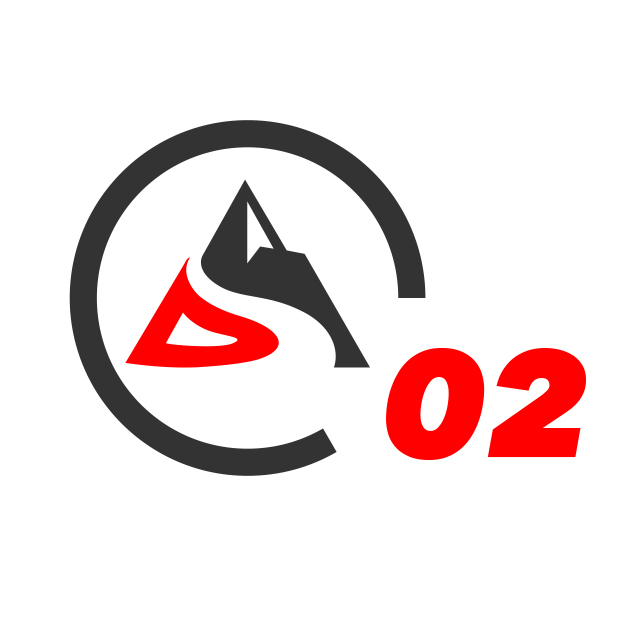 2015 AD02 New York to Nashville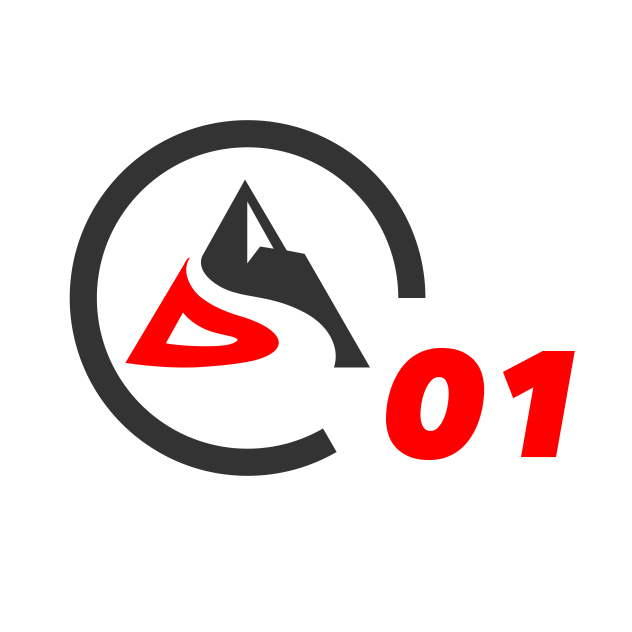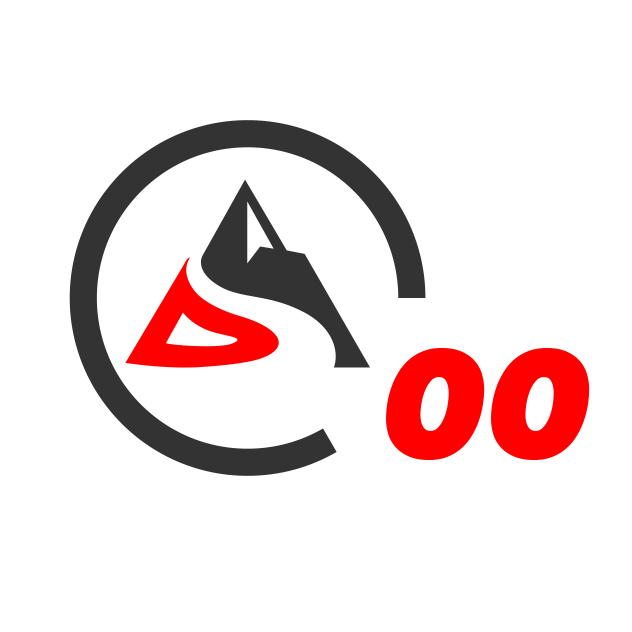 2014 AD00 Denver to Denver
THE ADVENTURE DRIVES DIFFERENCE
We believe no two drives should be the same and a road trip is so much more than the roads driven. We make sure the entire journey, including the hotels, meals, adventures and more will make a lifetime of memories for you and your passengers.